Vaginal Rejuvenation is also known as Vaginal Tightening or Vaginoplasty.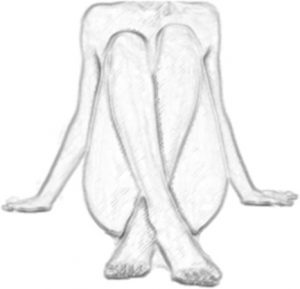 Dr. Tuan Nguyen and the surgical team at Noble Care Outpatient Surgery Center have performed tons of Labioplasty and Vaginal Rejuvenation (aka  Vaginal Tightening or Vaginoplasty) with tons of satisfactory patients.  What puzzled our team is we could not decide how to post pictures here for the general public.  However, you may schedule your free consultation with Dr. Nguyen and this matter can be discussed with you at your consultation.
Click below to BOOK your FREE CONSULTATION via Facebook calendar.